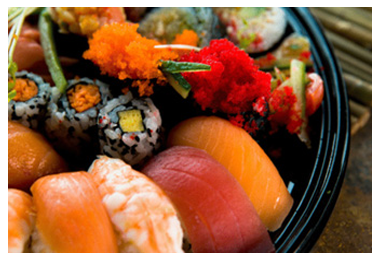 At Tray Solutions, we take great pride in providing our customers excellent quality trays and containers from Japan. Our commitment to you is, ensuring endless supply of quality products catering to the food and beverage industry.
We have consistently supplied and supported the Sushi and Sashimi take-out and eat-in restaurant businesses all across Canada since 1996.
All the products are highly durable, varieties of designs to choose. We are very happy, that we have TRAY SOLUTIONS as our supplier
Apologies, but no post could be found matching your criteria. Perhaps searching will help.